Name of Department
Department of Dermatology, Venereology and leprosy
Contact number
9977379777
Email ID prashantharit@gmail.com
Description of Department
Department of Dermatology, Venereology and leprosy was commenced in year 2018
Dermatology was first department to start after commencement of Madhya Pradesh first new government medical College in bundelkhand region
Our department focus on patient care offers a full range of dermatology from routine to rare problem of skin, hair, and nails and mucous membrane.
Facilities available
Skin biopsy,acne surgery, chemical peeling, skin grafting,intralesional injection, PRP,Dermaroller,investigative fungal scraping, gram and ZNStaining.
Research interest
To study the epidemiology of dermatophytosis inBundelkhand region.
Our department conducts research work on various dermatological conditions and it's ongoing.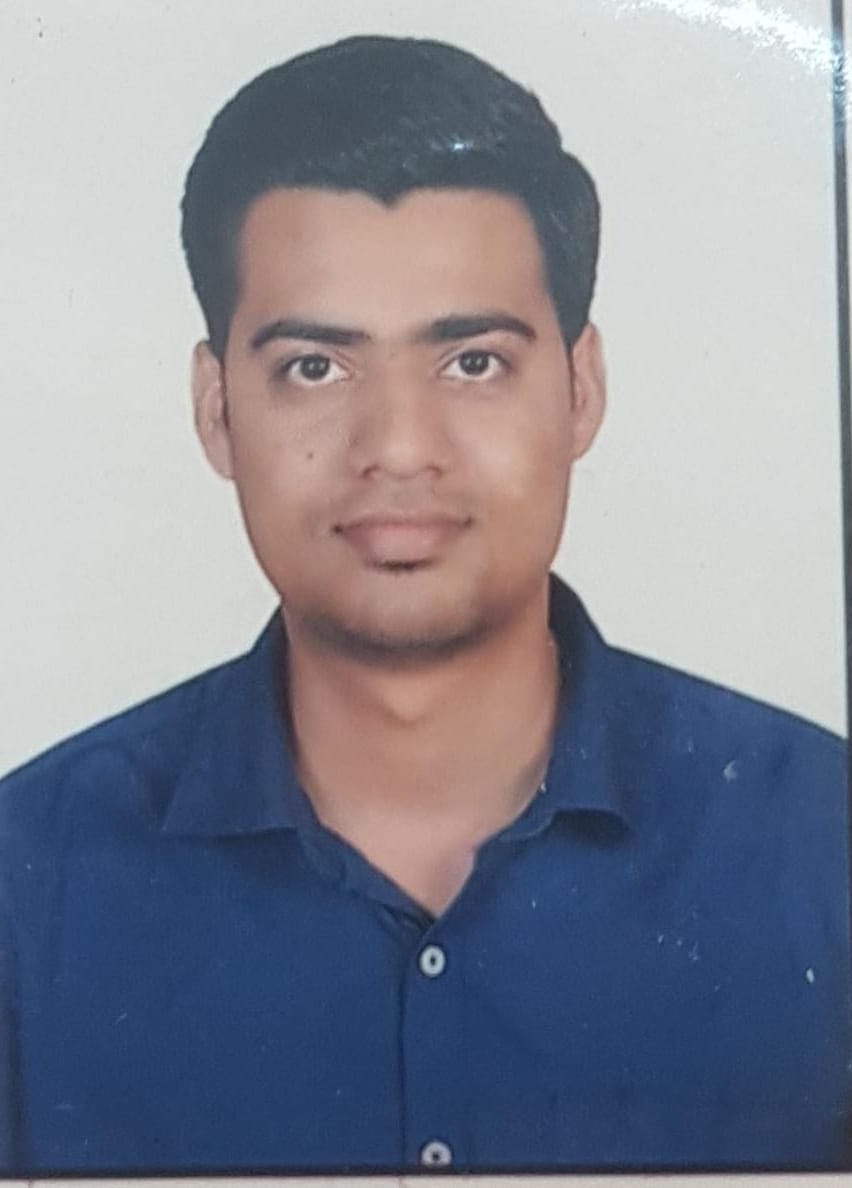 Dr. Prashant Harit
Assistant Professor
GOVT. MEDICAL COLLEGE DATIA M.P.
Dr. Pramod Shivhare
Junior Resident
GOVT. MEDICAL COLLEGE DATIA M.P.